Treatments
Please find below our carefully selected treatments, handpicked by Emma.
I am offering a special introductory offer for new clients. This offer extends to existing clients that refer a new client to me.
60 minute full deluxe facial for those looking to relax and forget about the world- £40 rather than the normal £55.
30 minute mini facial for those looking for a quick cleanse -£20 rather than the normal £30
I'm also very happy if you want to bring your sleeping little one along and understand if things don't go to plan.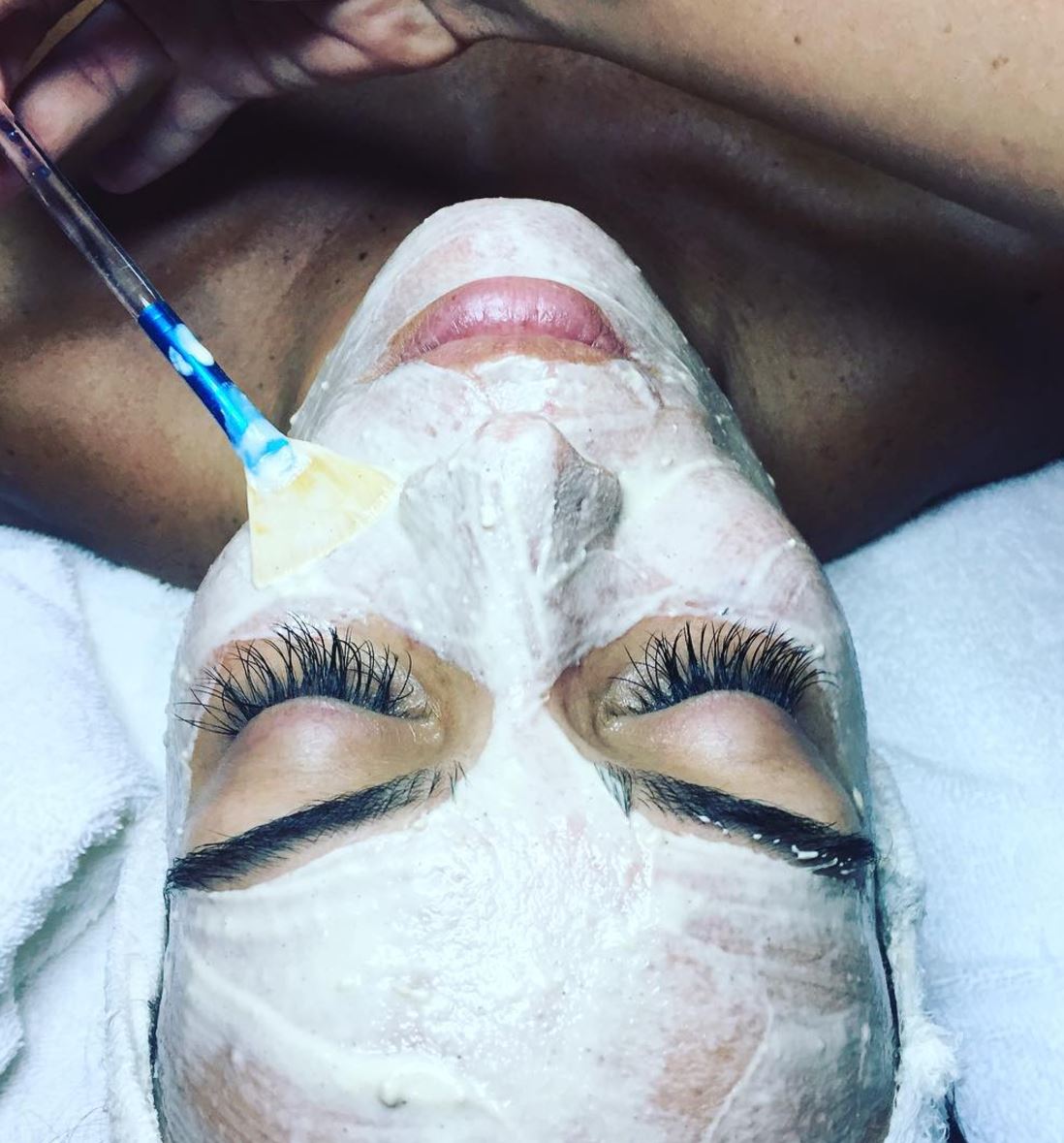 mini facial (30 mins) - £35
A perfect pick me up to refresh your face. The skin is cleansed, toned, and exfoliated to leave it feeling smooth. This is then finished off with a face mask suitable for your skin type and a moisturiser to leave your skin feeling silky smooth.
DELUXE facial (60 mins) - £55
This treatment is designed to relax you whist leaving your skin looking fresh and revitalised. It involves a deep cleanse, tone and exfoliation, a hot towel is then gently pressed onto the face to open up the pores for extraction if desired. This is then followed by a face, neck and shoulder massage to relieve tension. To finish a face mask is applied and the skin is then moisturised.
A simple file, shape and polish (Hands only) - £10
relaxing luxurious hand and arm massage - £15
deluxe French polish on your fingers or toes
+£5 (in addition to treatment)
Mini manicure (30 mins) - £15
Soak, cuticle work, file, shape, moisturise and polish.
Manicure (45 mins) - £25
Soak, in-depth cuticle work, file, shape, hand and arm massage and polish.
Mini PEDICURE (30 mins) - £20
Soak, cuticle work, file, shape, moisturise and polish.
Pedicure (45 mins) - £30
A pedicure followed by exfoliation of feet which are then treated to deep cuticle work, before a beautiful polish.
Swedish massage
Swedish massage is designed to relax the entire body through long gliding strokes in the direction of blood returning to the heart. It goes beyond relaxation, it aims to increase the level of oxygen in the blood, decreasing muscle toxins, improving circulation while easing tension.
Full body massage (1 hour) - £55
Back massage (30 mins) - £35 or course of 5 for £150
Face massage to keep skin soft and supple (15 mins) - £15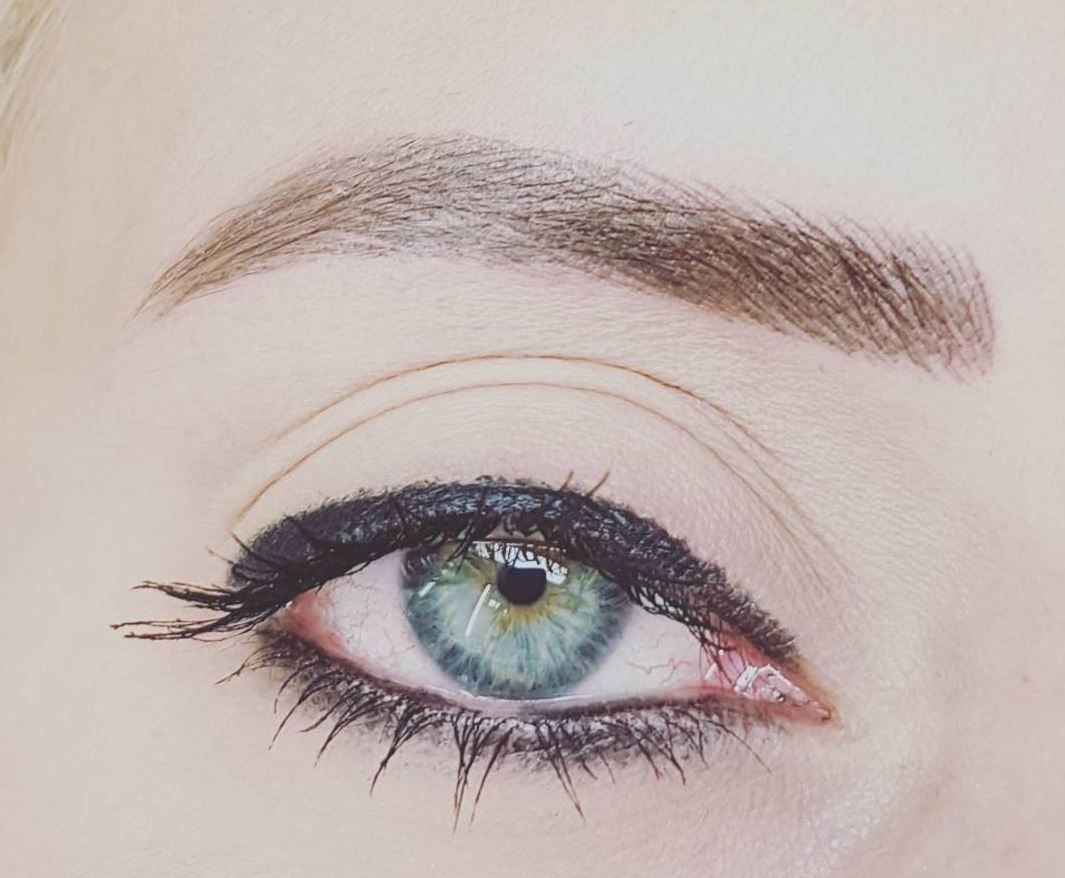 eyebrow shaping and tinting
Eyebrow tint - Enhance the appearance of your eyebrows

Eyebrow shape - plucking your eyebrows to the desired shape

Eyelash tint - tint the eyelashes making them appear longer, fuller and thicker. Reduces the need to use mascara and is perfect for people who swim.
Eyebrow shape (15 mins) - £10
Eyebrow tint (15 mins) - £10
Eyebrow shape (15 mins) - £10
Eyebrow shape and tint (30 mins) - £15
Eyebrow shape and eyelash tint (30 mins) - £20
Eyebrow shape, tint and eyelash tint (60 mins - £30
All waxing is done with aloe vera wax for maximum comfort that is kind to your skin.
Legs
Full leg (30 mins) - £25
Half leg (15 mins) - £15
Arms
Full half arm (15 mins) - £15
Half arm (15 mins) - £10
Underarms (15 mins) - £10
Face
Eyebrows (15 mins) - £10
Bikini
Bikini line (15 mins) - £10
Body
Back (30 mins) - £20
Chest (20 mins) - £15